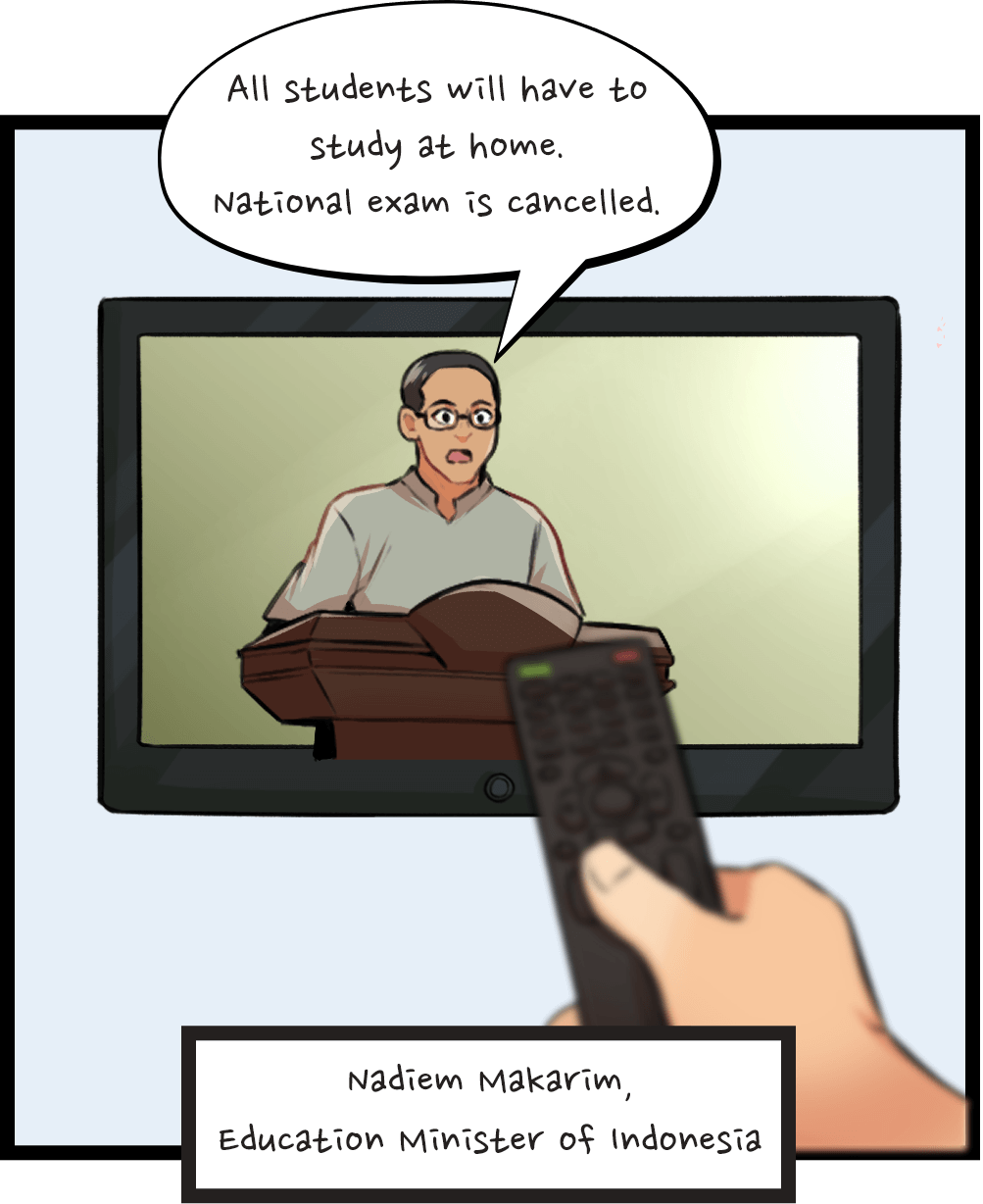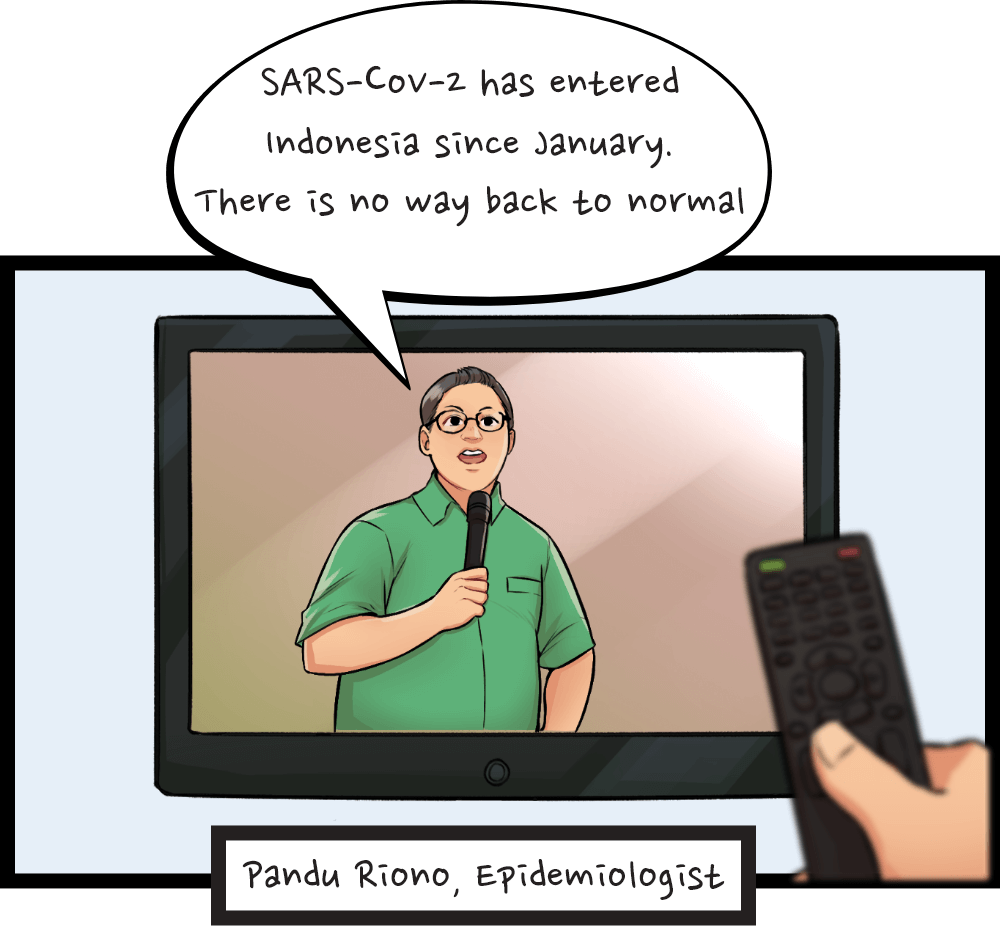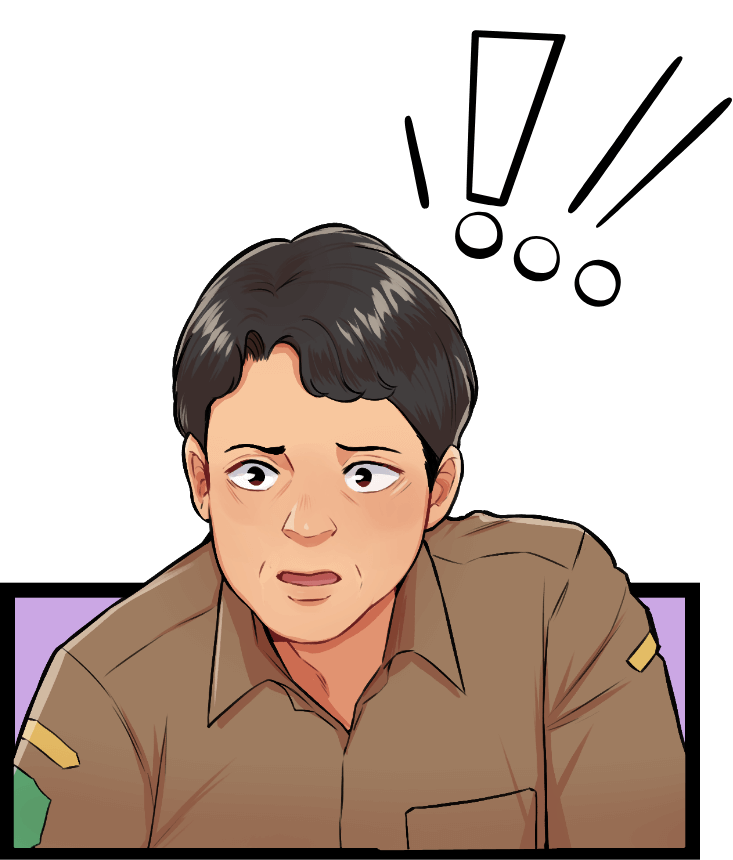 Staying at home might sound fun to you. Maybe just a bit boring if done over a long period of time.
But for Avan the teacher, this is a major challenge. How is he supposed to teach if he could not see his students?
If you were him, what would you do?