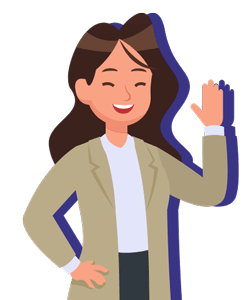 Professor! Yes, you, professor!
You're the virology professor, right? Just the kind of person we need to fight off this deadly disease. The President is requesting your help to find the best strategy to get Covid-19 vaccine for Indonesia.
Will you accept the challenge? or have you given up already?

Click on the red text to make your choice